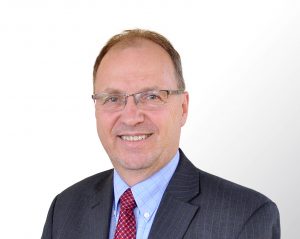 MEL SMITH – DIRECTOR, BANKING & OPERATIONAL INVESTMENTS
---
Mel started with the University of Utah in 1986 while attending the university as a part-time Accounting Clerk, in what was then known as the Treasurers' Office prior to becoming the Investment Management Office in 2003. Upon graduation from the university, he joined full-time as an Associate Accountant, later promoted to Financial Analyst, and currently is Manager of Banking and Operational Investments. He is the main liaison for the University's banking relations and oversees the daily cash management requirements covering depository, accounts payable and payroll clearings. He is also responsible for the investing and reporting of operating funds of over $1 billion as well as helping with several smaller investment pools. Mr. Smith also supports the AVP/CIO in the maintenance of the University's growing endowment funds which is in excess of $700 million.
Mr. Smith earned a Bachelor of Science degree in Finance from the University of Utah in 1988 and Associates Degree in Data Processing from LDS Business College in 1984 and currently is designated the Public Treasurer for the University of Utah.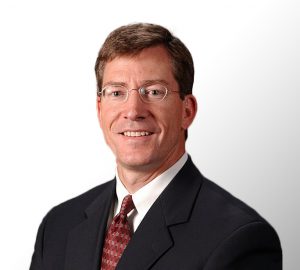 MARK WAITE – DIRECTOR OF ENDOWMENT INVESTMENTS
---
Mark joined the university's investment team in 2010 as Manager of Investment Operations. His professional career includes a blend of accounting and investment experience. He began his career with an international accounting firm in Salt Lake City, and later worked in corporate finance for various Utah companies, holding positions of audit manager, director of finance, and corporate controller. In the investment arena he has institutional experience in portfolio management, and has also managed private client accounts as a wealth manager for Smith Barney. Mark holds a BS in Accounting from the University of Utah and is a licensed CPA.